Welcome to our website, we hope you find it useful and enjoy using it.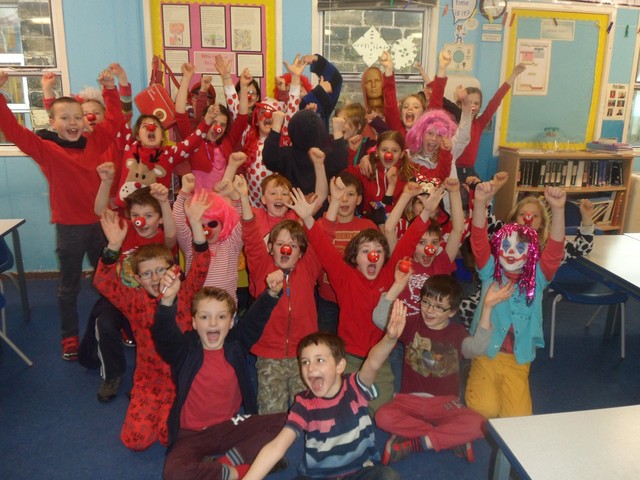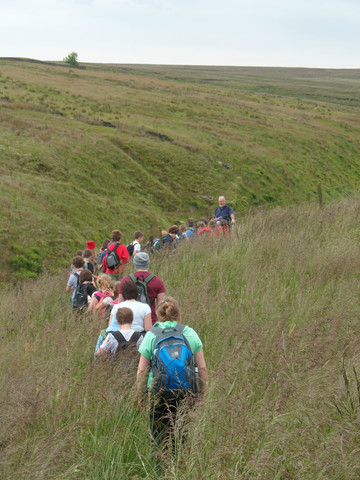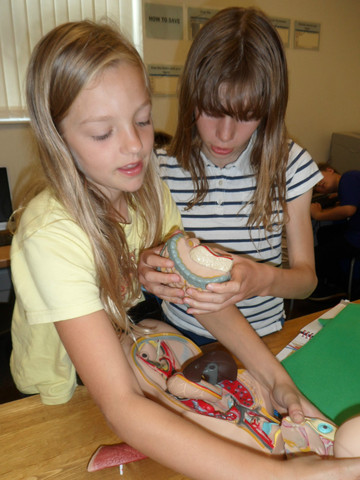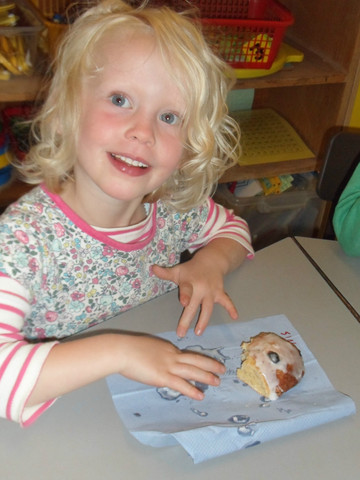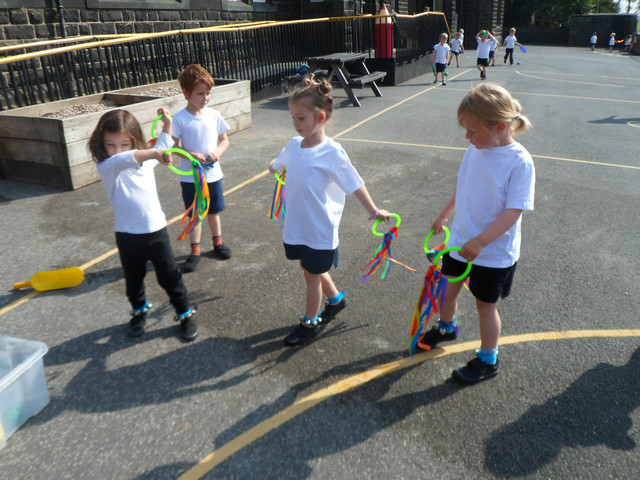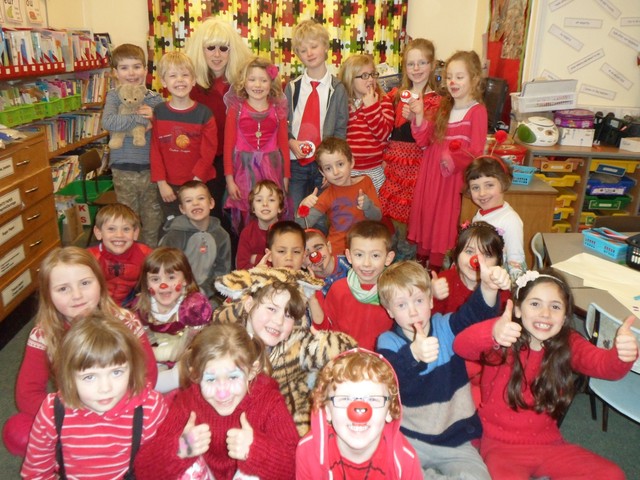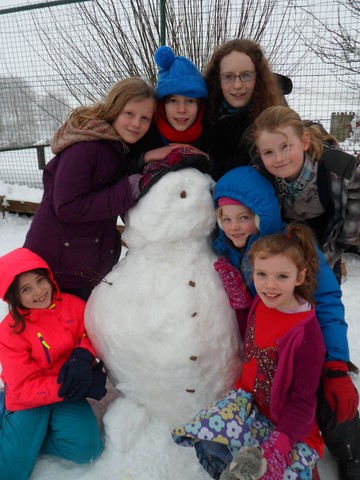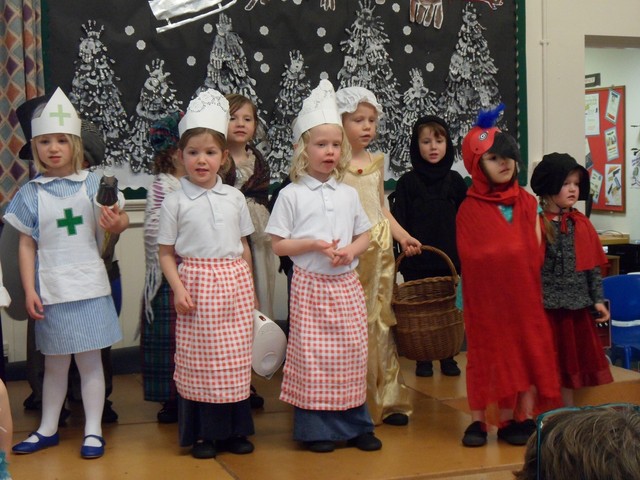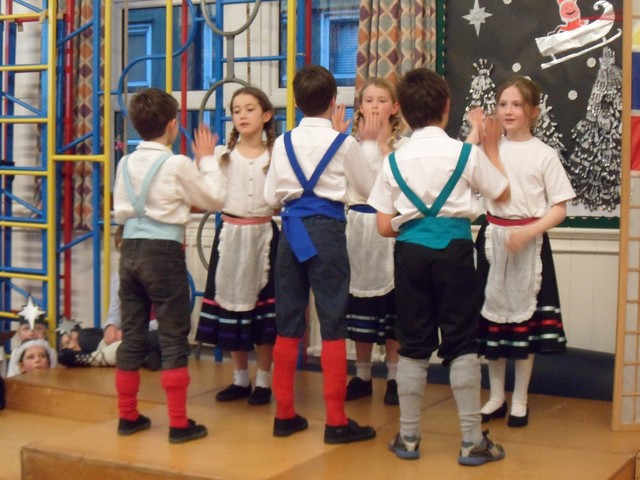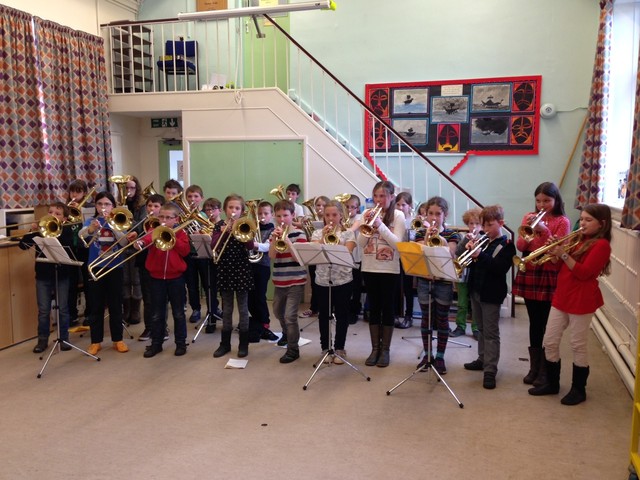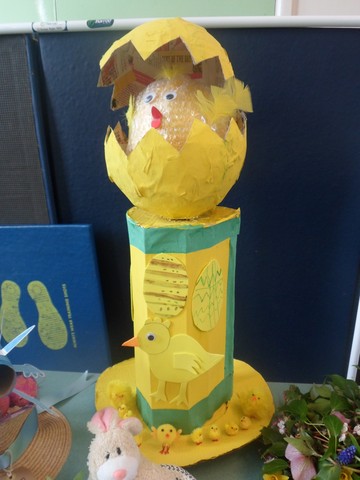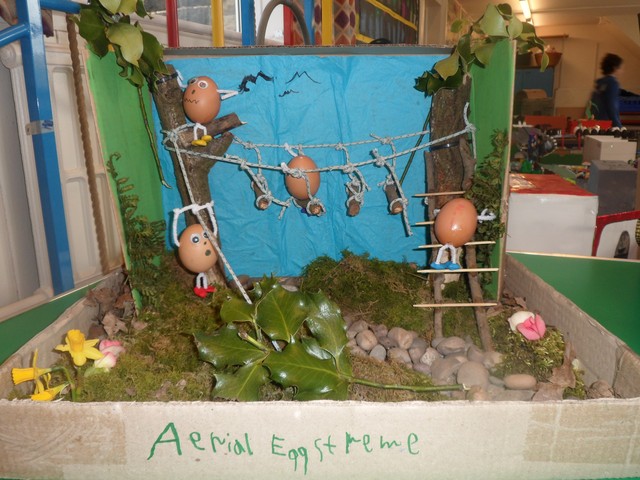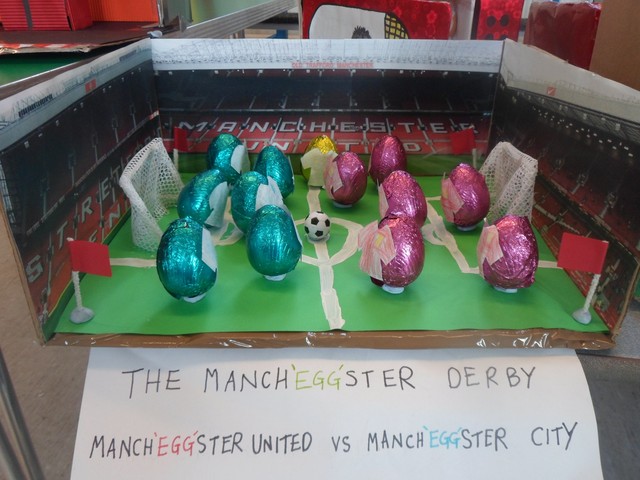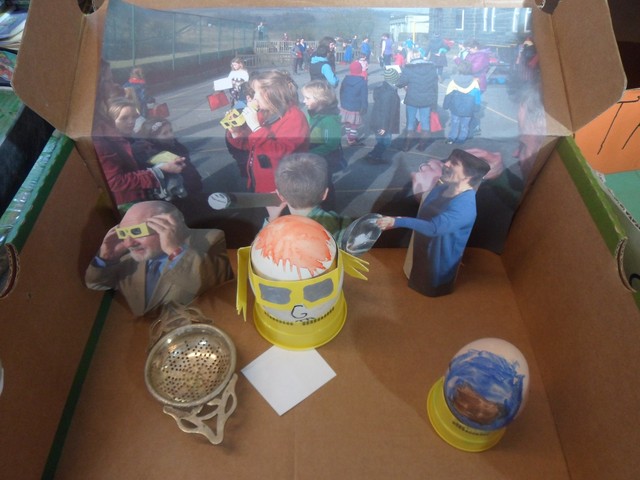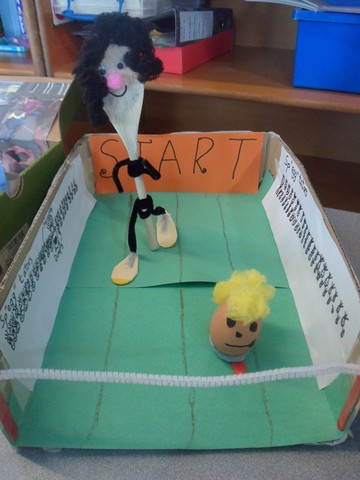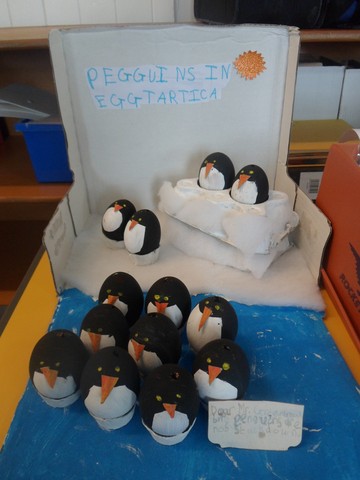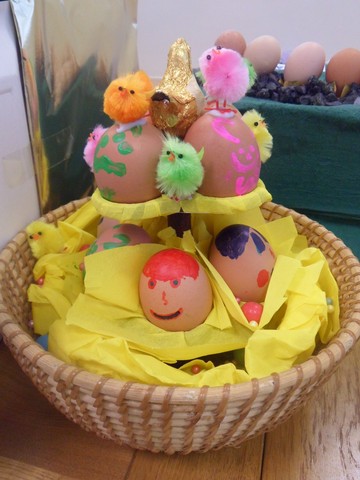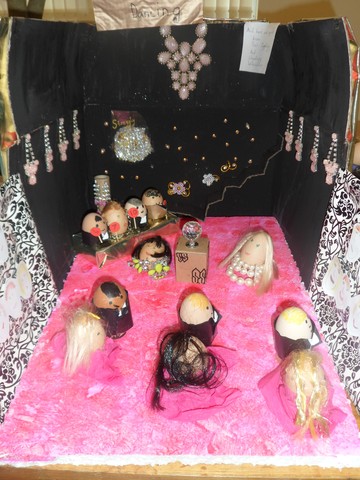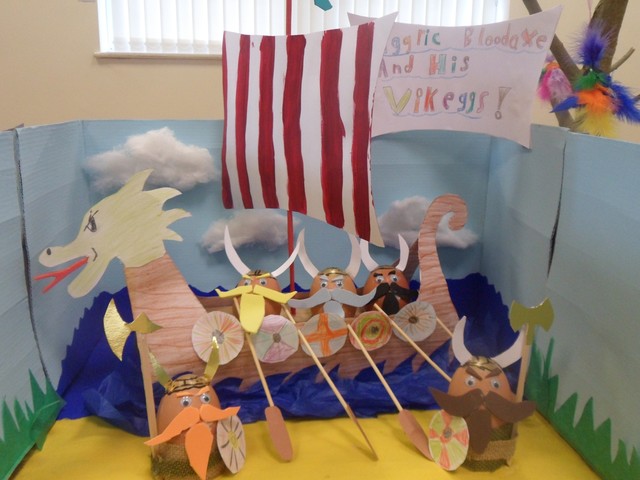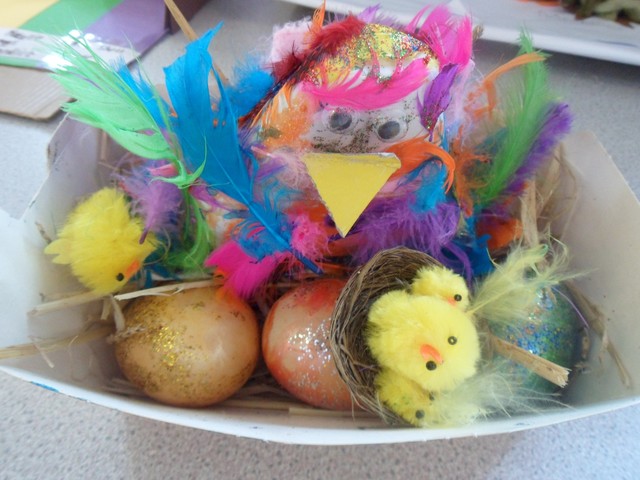 Were you a pupil at Colden J and I School in the last 30 years?
Our well respected Head teacher is retiring after 30 years at Colden J and I School and we are seeking memories from former pupils to make a book to present to him at a special assembly at the end of this school year. This is an outstanding achievement and we would like to celebrate! If anyone has any comment or memory they would like to share, please contact the school office or email them with your name and the year you attended the school to: admin@colden.calderdale.sch.uk There is also a facebook page 'Mr Greenwood is retiring' if you would like to leave a memory on there.