Welcome to our website, we hope you find it useful and enjoy using it.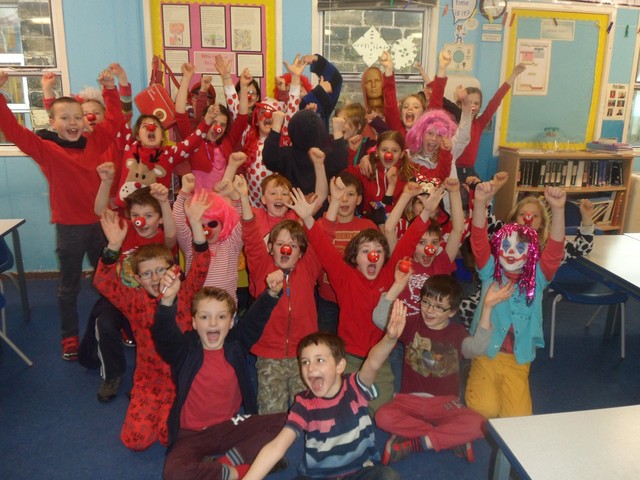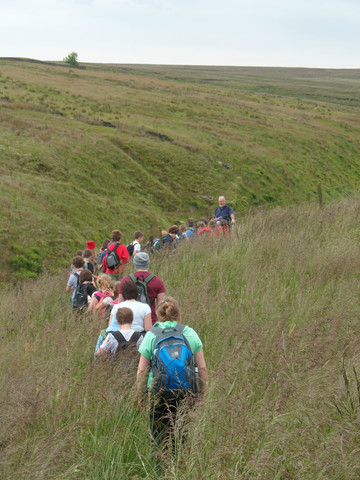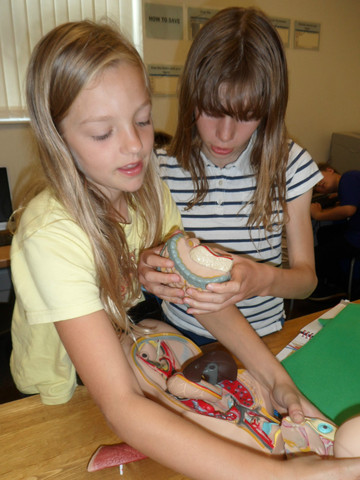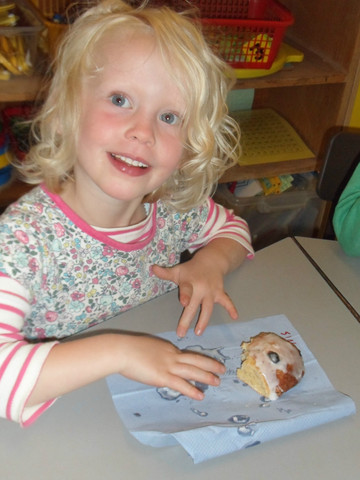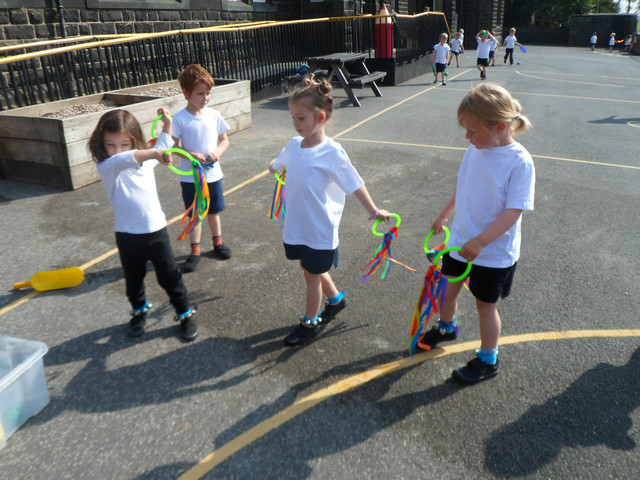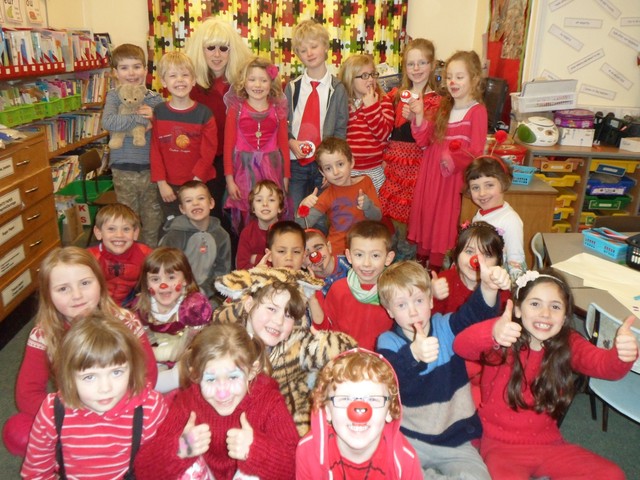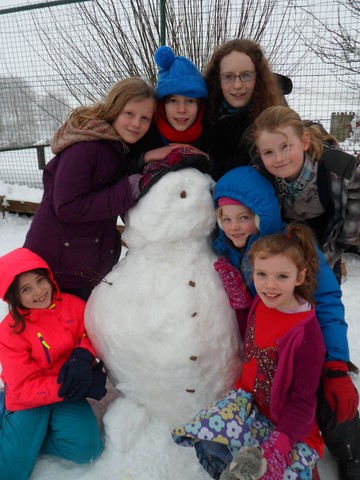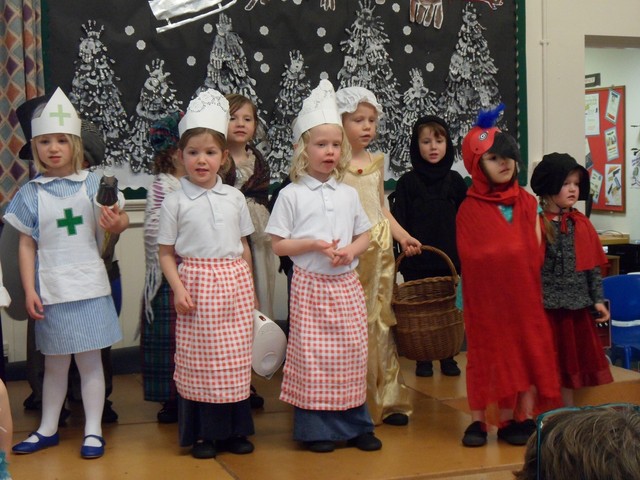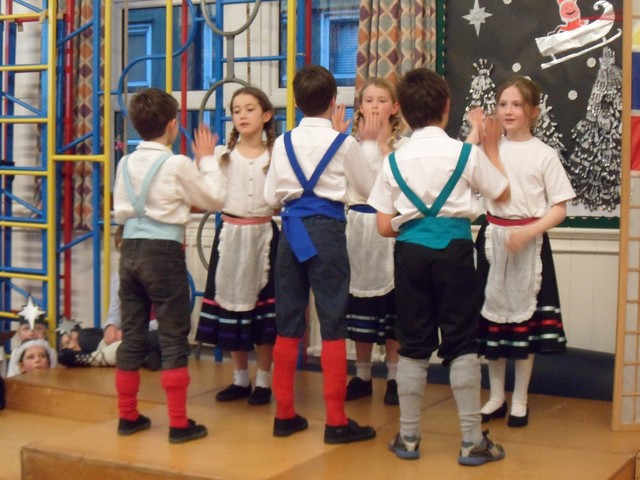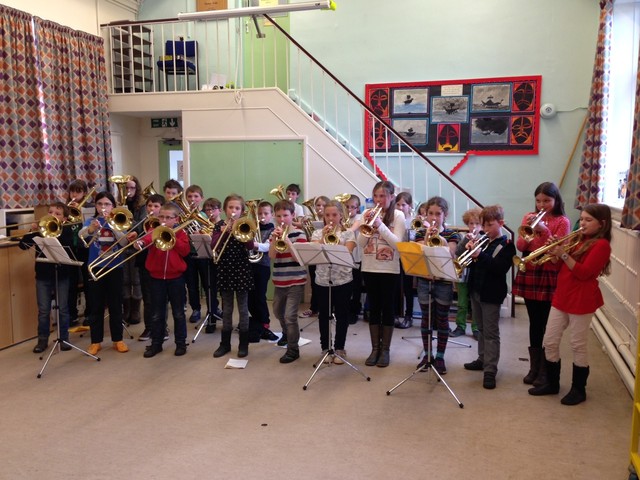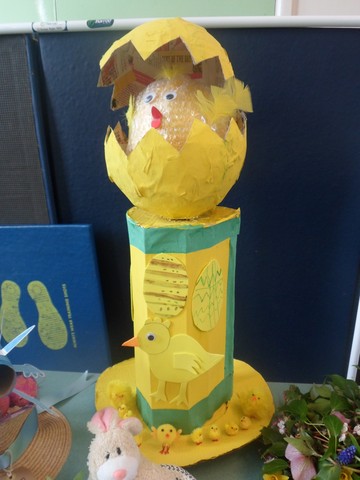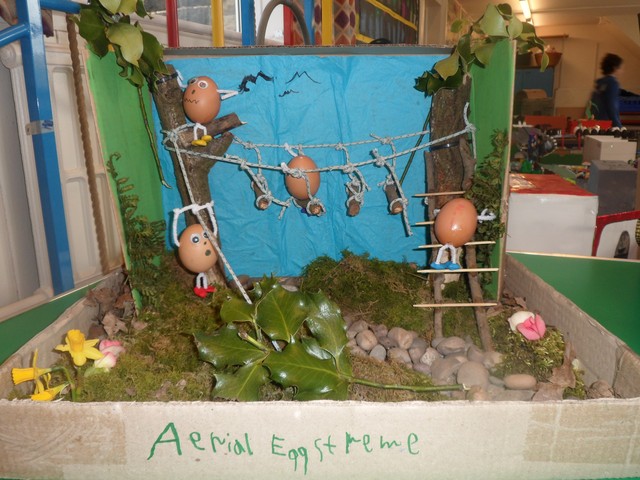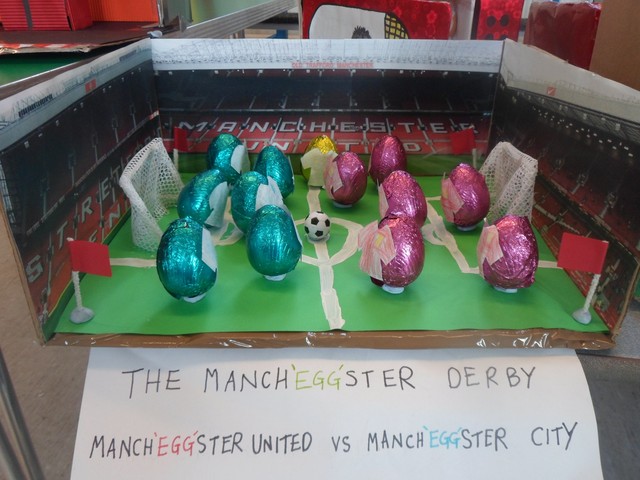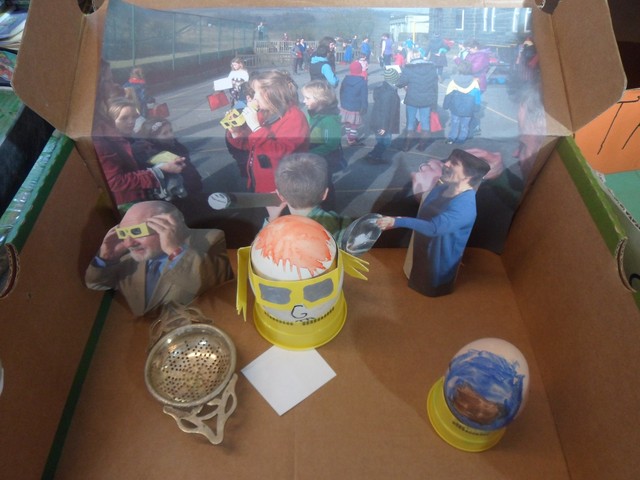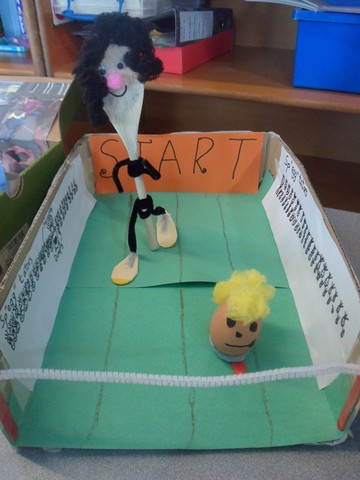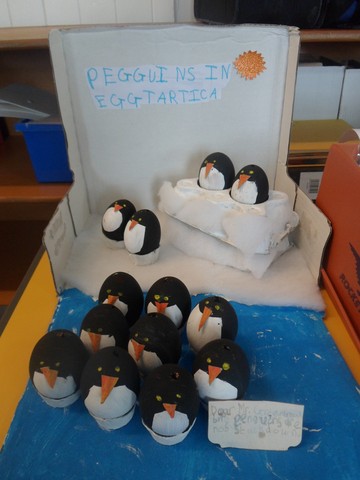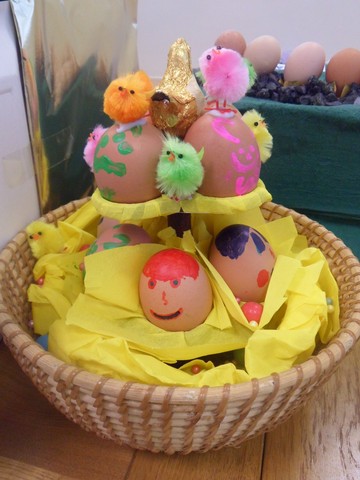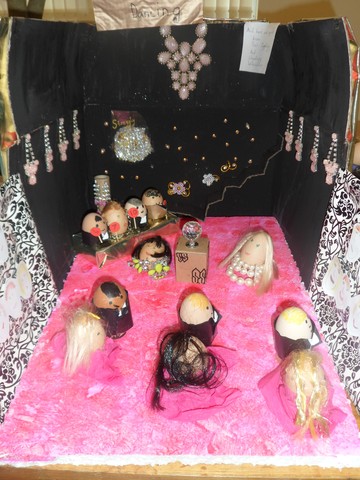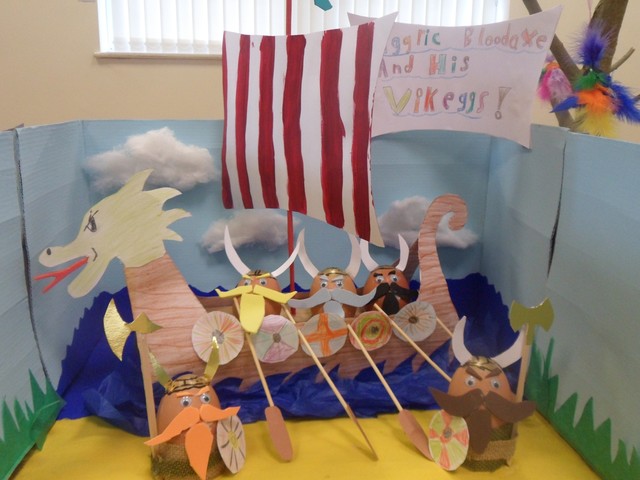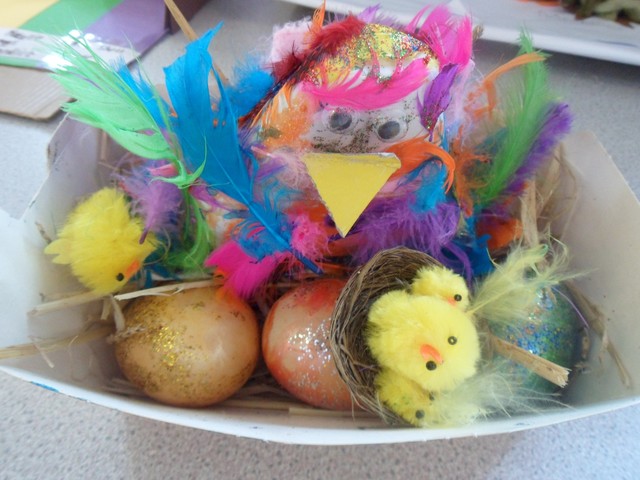 Administrator Vacancy
We currently have a vacancy for a School Administrator, details and an application form can be found at
https://jobs.calderdale.gov.uk/job/School_Administrator_Colden_J_I_School/102968
The closing date is noon on Wednesday 8th July
Quiz Champions!
Pupils from Colden School won this year's Rotary in Calderdale Primary School Quiz. Around seventy primary schools were contacted by all the Rotary Clubs in Calderdale who arranged local heats and entered the 12 winners into the final a the Shay. The pupils received a cheque for £250 for a project of their choice.
An article about the winners appeared in the Halifax Courier.